Kumejima Firefly, found only on Kumejima in the world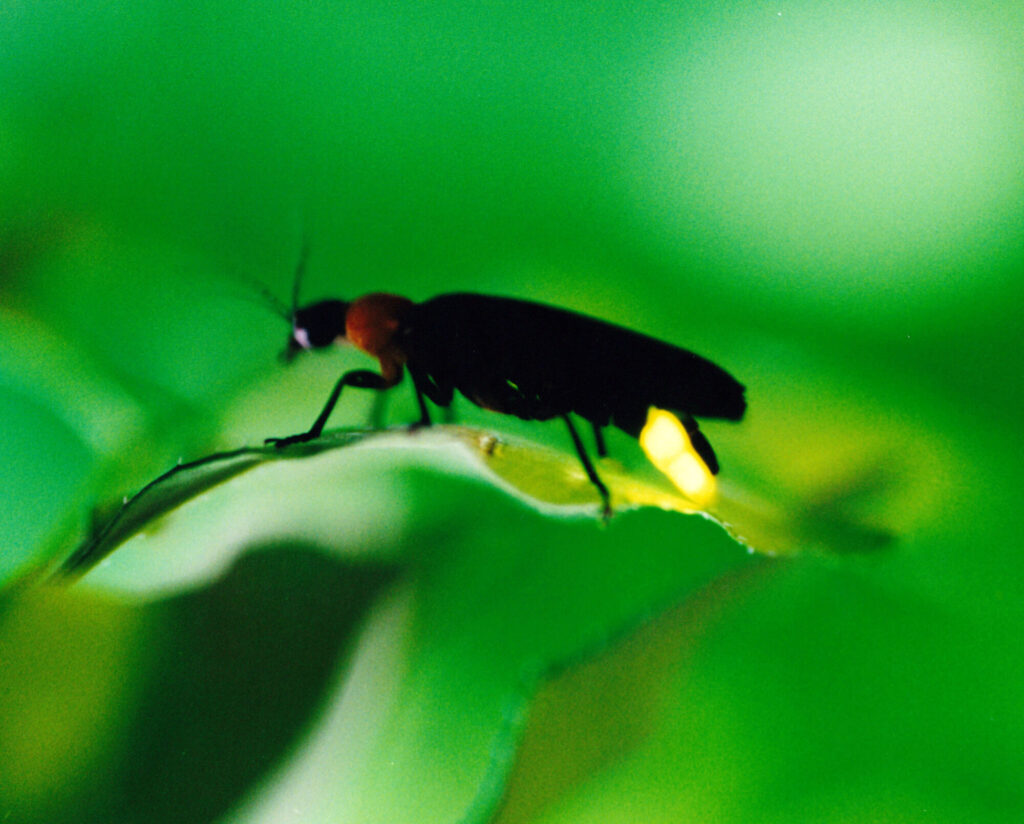 The light dances of the Kumejima fireflies can be viewed from mid-April to early May. During this time of year, Kumejima, an island rich in nature, is also home to the Kuroiwa fireflies and Okinawan threadfin fireflies. Kumejima is the rare place where you can enjoy three types of fireflies glowing in the dark.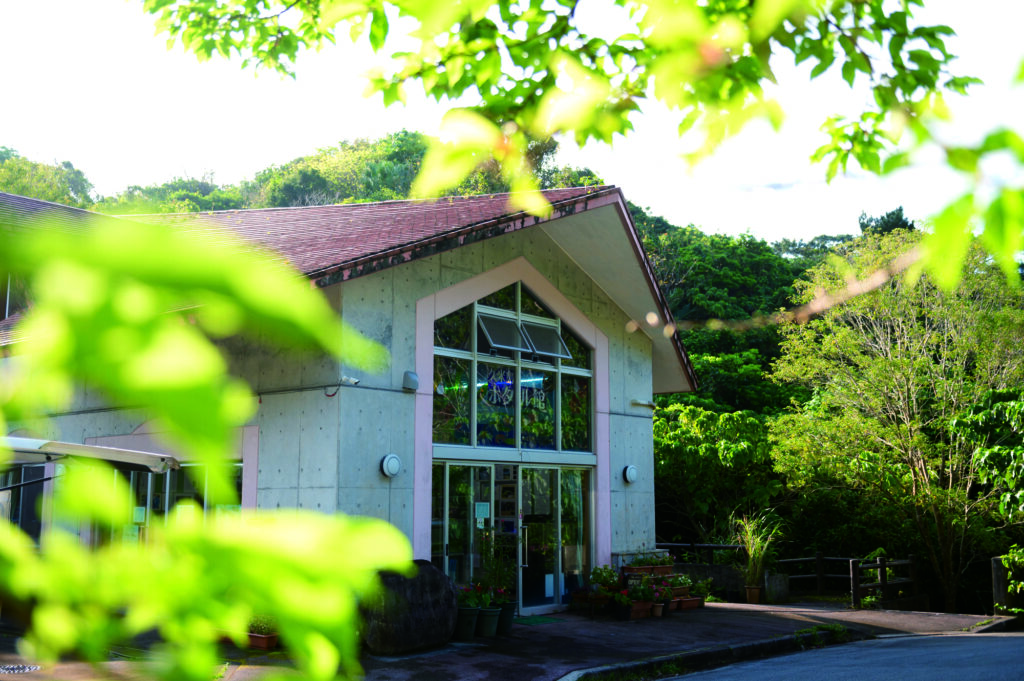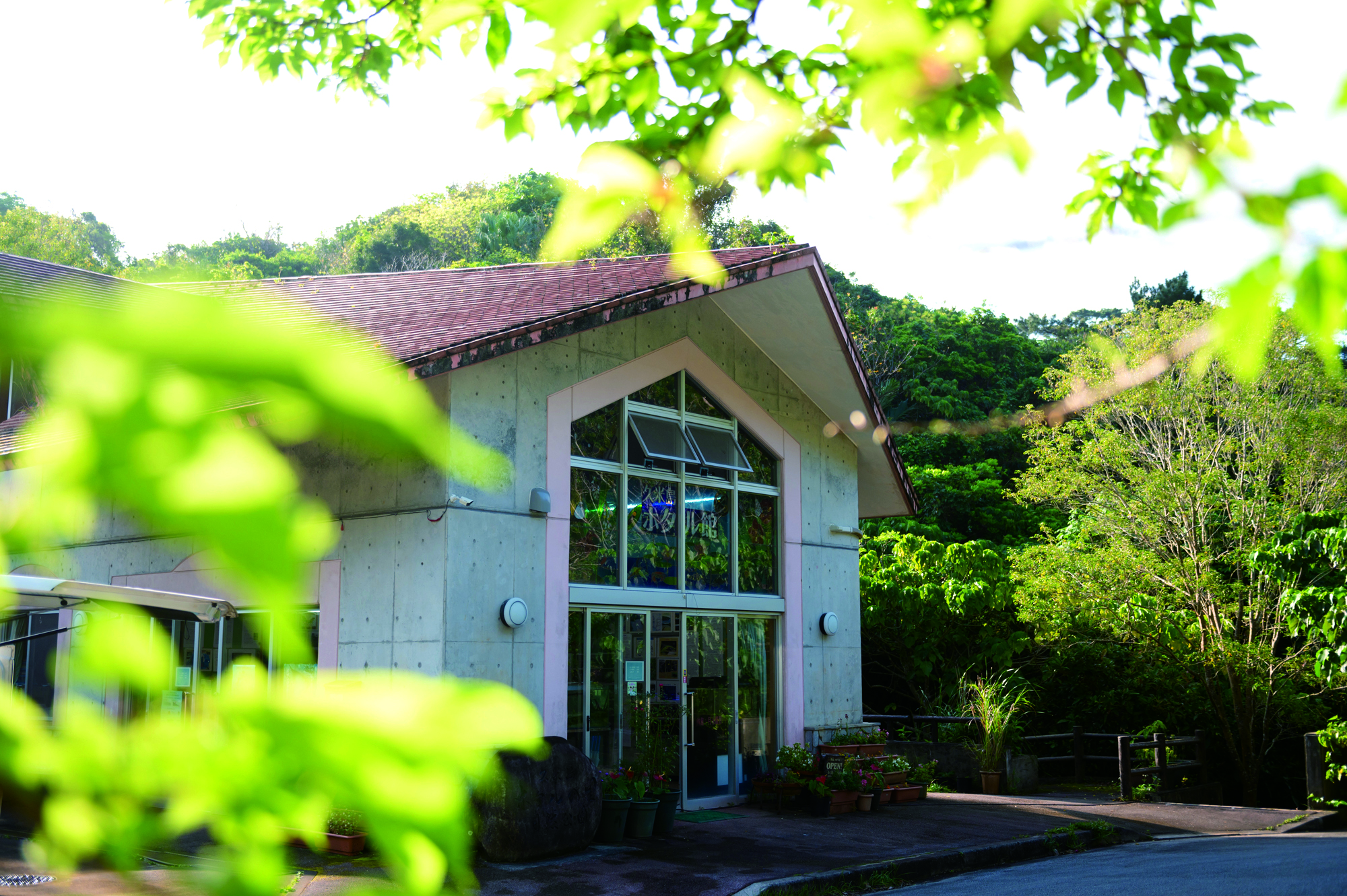 The Kumejima Firefly Museum is a firefly protection and observation facility that protects and communicates the rare natural environment of Kumejima.
Visitors will learn about the "Kumejima Firefly," a natural treasure of Kumejima, its differences from other fireflies, and how to observe it, and experience the nature of Kumejima.

The Kumejima Firefly Museum (Kumejima Hotaru-kan)
Address: 420 Ohta Kumejima-town Okinawa, 901-3123
TEL/FAX: 098-896-7100
Open :9:30 〜 17:00
Holiday: Monday and Tuesday
ACCESS : about 10min from the Kumejima Airport by car.