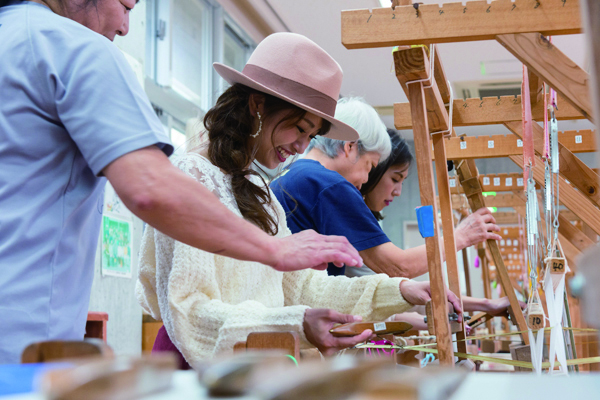 Kumejima Tsumugi
Kumejima Tsumugi, a traditional craft of Kimonos from ancient times.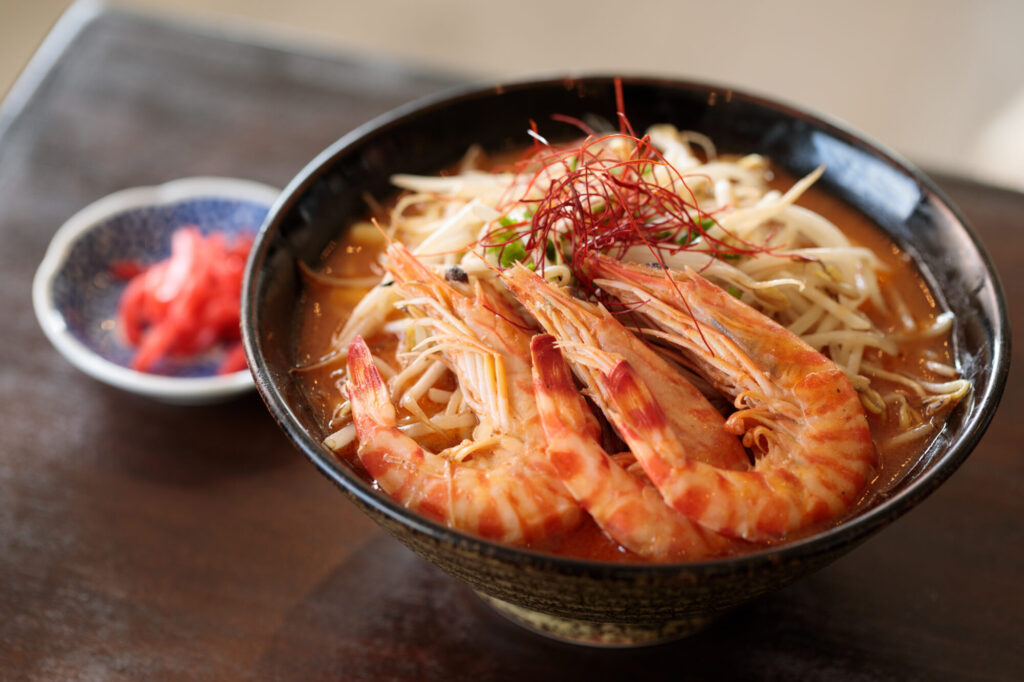 Kuruma Prawns
High quality Kuruma prowns and sea grapes. The seacret is the world's first technology!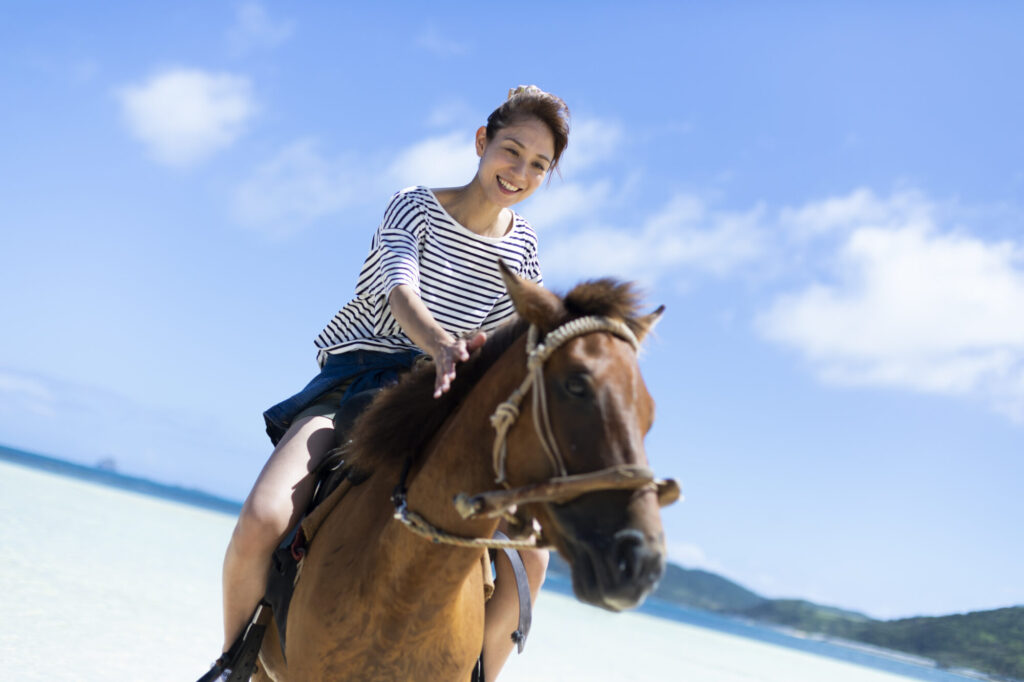 A Relaxing Trip
An experience with a relaxing and healing journey to know local food and people. Relax beachside and try handicrafts.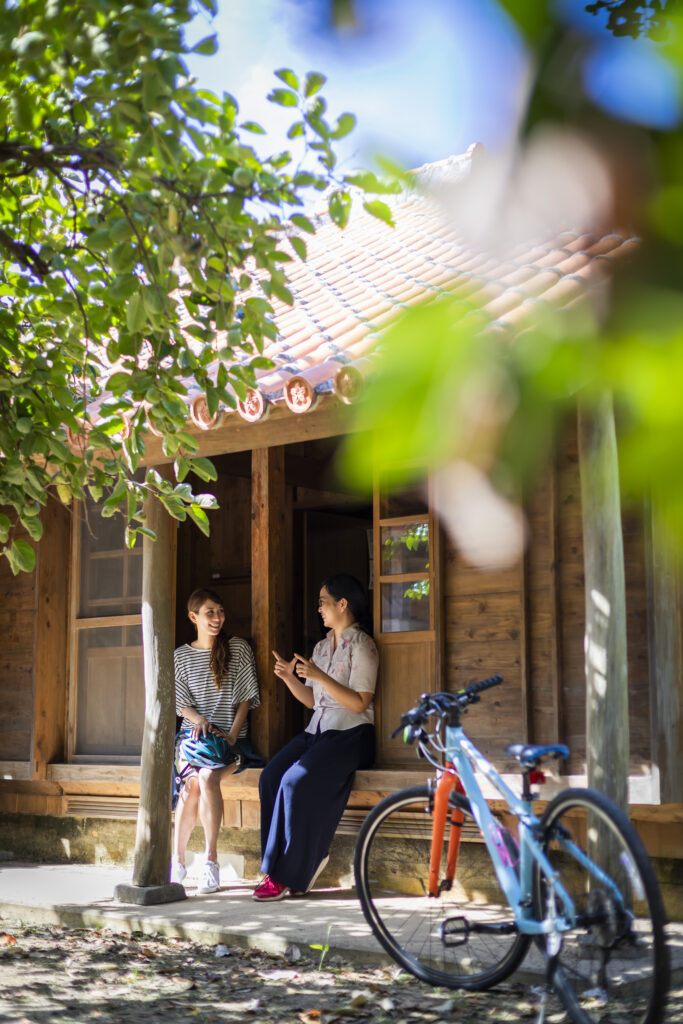 10 amazing things
What you can see & experience in Kumejima?
News & Information